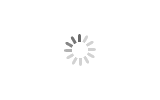 CNC Peeling Machine
CNC Peeling machine/CNC bar peeling equipment is also known as centerless lathe, is a high-efficiency peeler machine which is specialized in metal bar surface processing such as slender shaft etc.
Our Bar peeling machine/bar peeler is especially suit for super long bright bar processing, and the CNC peeler machine is characterized by strong practicability, low price, stable processing, fast speed, high efficiency and good surface.
CNC Peeling Machine
The peeler machine/bar peeling equipment is mainly applied in production of bright material and bright steel bar, and also applied in the field of machinery manufacturing, automotive parts production, bearing production, spring manufacturing, military enterprises, and the production and processing of slender shaft, magnesium bar and other non-ferrous metal bar or tube processing.
The peeler machine can not only quickly remove defects on the surface of round metal, such as decarburization layer and cracks, but the peeler machine can also realize relatively high precision and roundness.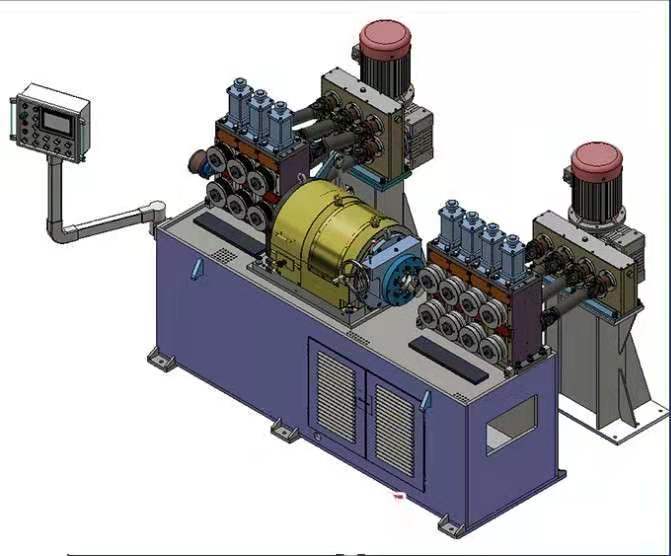 Processing material of CNC peeler machine: stainless steel, bearing steel, spring steel, alloy tool steel, carbon tool steel, high-speed tool steel, high-quality carbon steel, alloy structural steel, non-quenched and tempered steel, free-cutting steel, valve steel, gear steel, die steel, titanium Alloys and various non-ferrous metals, pipes, etc.
The composition of bar peeling equipment: main peeling engine, loading and unloading frame, loading roller, hydraulic station, electrical cabinet etc.
The peeler machine has CNC type and semi-automatic type.
The CNC peeling machine/CNC peeler machine is PLC multi point controlled to realize the automatic cutting tool adjusting without shutting down the machine, that is say, on power motorized tool adjusting. According to the tiny diameter changes of processed material, the closed loop on power automatic control of material diameter can be realized which will greatly improve the processing accuracy and efficiency. CNC structure is the combination of mechanical, electrical and hydraulic, with the advantage of high automation, high efficiency and easy operation.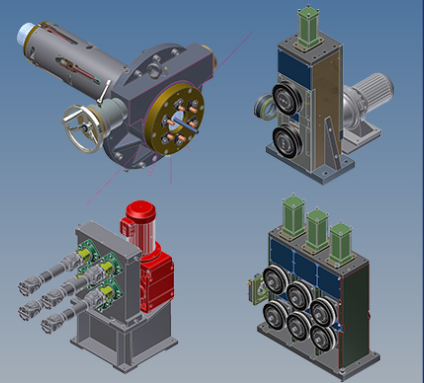 Reference parameter of bar peeling equipment:
Input diameter: Ф6~Ф710
Length of workpiece:1400mm~5500mm
Speed:0.05~12m/min
Cutting capacity:0.5~10.00mm
Roughness:Ra<3.2µm
Note: above picture and parameter are only for reference, please contact us for more detail of bar peeling equipment.