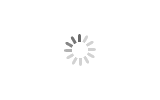 Universal Combined Drawing Machine
The combined drawing machine is a high-precision, high efficiency, stable performance metal rod/pipe processing equipment. The drawing machine draws wire rod once and shapes them and then special equipment for precision silver bright bars is produced after straightening and cutting.
The combined drawing machine also has many advantages, such as precise geometry, good surface roughness, high dimensional accuracy, improved production efficiency, labor saving & site costs saving and other advantages.
Universal Combined Drawing Machine
The combine drawing machine have following function: unwinding, initials straightening, drawing, find straightening, length cutting, feeding, calendaring, straightening and product collection. Multi-step process in one of the fully automated processing equipment and can process a variety of special-shaped material, such as round hexagonal, square, flat square, and many other profiles. So it can used for wire rod drawing, profile bar drawing, hexagonal steel drawing, as well as square tube drawing.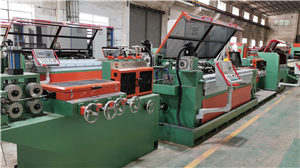 Note: above pictures are only for reference, please contact for detail of drawing machine.